Wild Bill's Fish Fourchon
By Captain Jason Schilling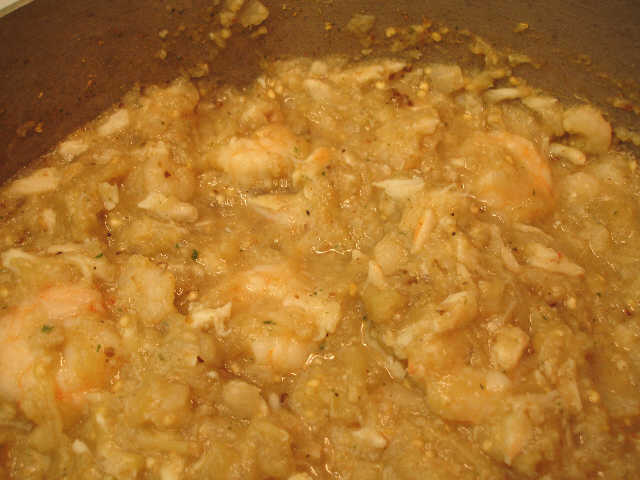 12 servings

Serving size: 1 fillet
Calories per serving: 325

Total Cooking Time: 30min
Ingredients:
speckled trout:12 fillets

finely chopped onion:1

minced garlic:2 cloves

lemon juice:2 tbsp.

cream cheese:8 oz.

butter:1 stick

butter:6 tbsp.

crab meat lump white:1 lb.

peeled shrimp:2 lb.

Tony Chachere's seasoning:to taste

Directions:

Saute onions and garlic in butter. Add shrimp, crab, lemon juice and Tony's seasoning. Cook about 5 minutes adding cream cheese. Cook until cheese is melted. Serve over pan-fried trout.